[ad_1]

Hip-Hop by brown people popularly known as 'Desi hip-hop' has quickly become the most sought after genre of music in India, so much so that it has given the country it's biggest music superstars of recent times. Artists like Divine, King, MC Stan, Badshah, Emiway, all have had humble beginnings and their rather early rise to fame has given millions of youngsters the hope of 'making it out the hood' via music. The downside of this exponential growth of DHH has been the formation of an archetype to success. It has led artists to follow a set template and a set sound — the one defined by their predecessors or the artists in the west, that they know would woo the listeners. This expectation of having similar career trajectories as their idols has given rise to an uninvetive new generation of rappers. Because of this lack of innovation, I've had a love hate relationship with genre and it has led me to dig deeper into the underground, searching for sounds that defy the norms and bring forward the authentic 'Indian' hip-hop music. Featured below are 7 projects that went against the wave and brought something fresh to the table.
1. RUAB – Dhanji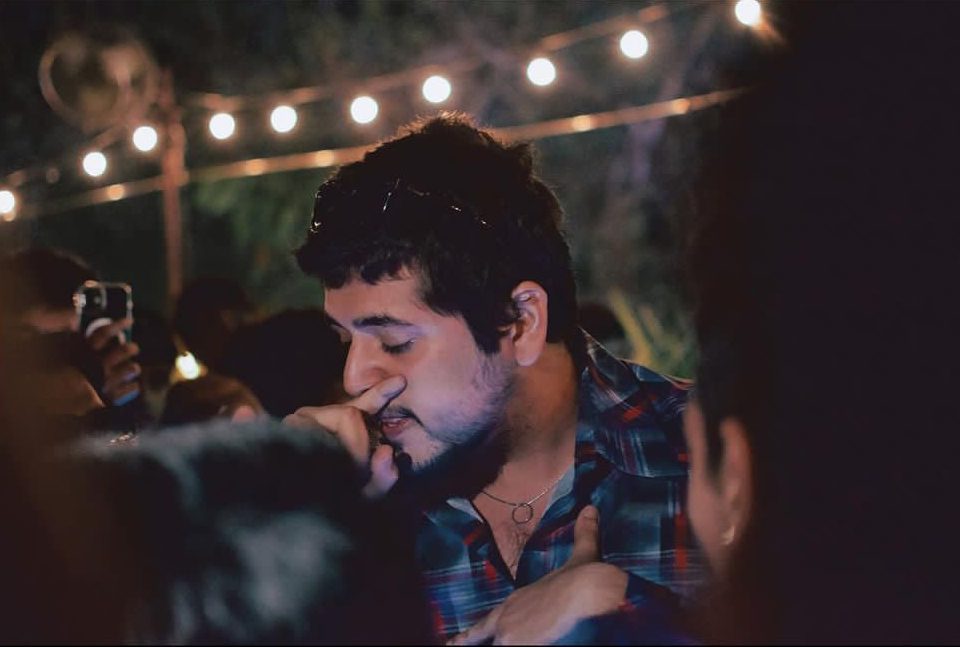 The Gujarati enigma, Dhanji recently dropped his much anticipated, long due debut album RUAB, bringing a much needed freshness to the scene marred with redundant trap beats and unoriginal rap performances. The concept of creating an orchestral soundscape was perfectly realized by a great ensemble of producers and Dhanji himself, his persona shined through all the surrealism, unconventional enunciations and flows. In a project where style takes the front seat, there's usually a lack of substance but RUAB is an exception, we see Dhanji talking about his early life, the class divine he experiences on the daily and how he aims to surpass all the economic and social obstacles to uplift himself and his peers through his unadulterated and unapologetic art, becoming what he intends to be—a gujju Shawn Carter.
2. SUPER SHAKTI – Yash Raj Mishra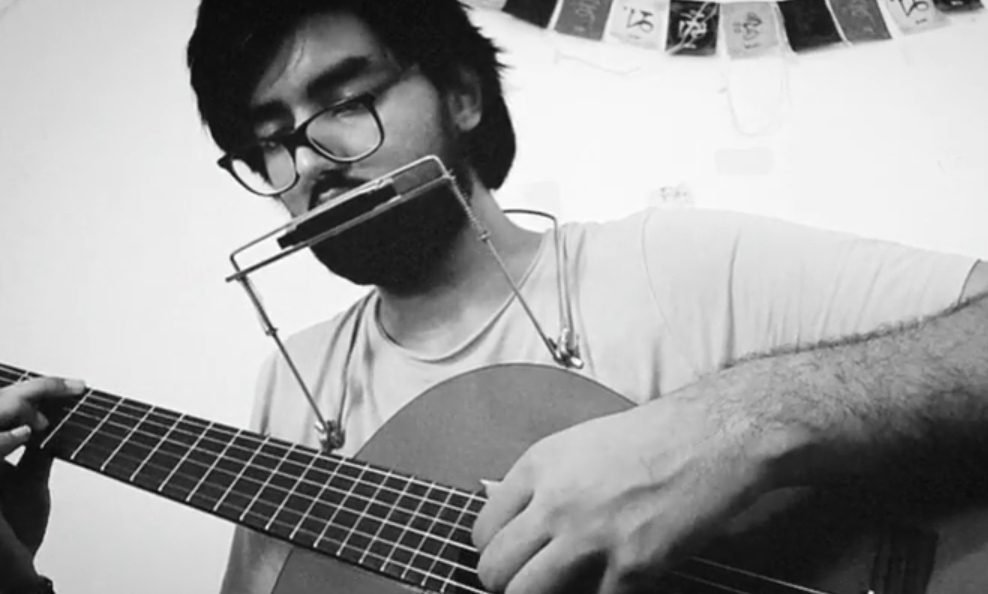 Singer-songwriter, producer and multi-insrumentalist Yash Raj Mishra's debut studio album, Super Shakti dropped earlier this year which had Yash and flautist, Abhi Shakti amalgamating their slowcore hindustani rock music sensibilities with the skills of rappers/songwriters Shikriwal, Rohan Vohra, Vishal Bhadauria—establishing a subgenre that is completely their own. The use of indigenous percussion instruments on guitar and flute based beats, created a chaotic dark atmosphere, embodying the existential crisis of an artist who is trying to stay true to his art in this world of commercialisation. This album is brilliant dichotomy of instrumentals that are loud and mournful and the calm, aplomb rap verses.
3. Kaamam – Guru and Regis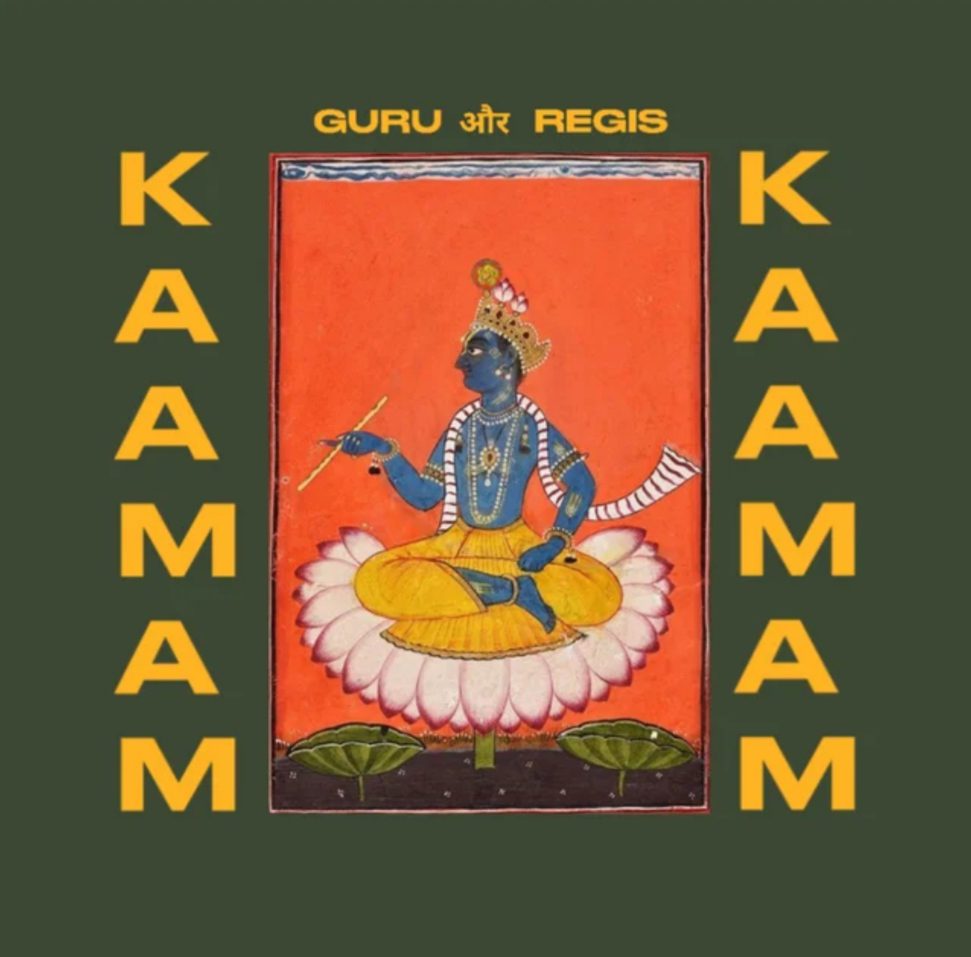 Multigenre producer, Guru and rapper/singer-songwriter Regis', Kaamam EP came in as a revelation when it dropped back in 2021. It took forward the novel sound, they like to call, 'Dharmic-Hop', that was birthed in their debut project Somras. This new subgenre fuses bhajan inspired singing and rap with atmospheric beats as a celebration of the Hindu gods and goddesses. A rigorous journey involving Regis' multiple readings, attempts to understand and later writing in context of the Shreemad Bhagvat Geeta and Guru's several failed attempts to create a perfect meditative, atmospheric dharmic soundscape, preceded the making of this timeless underground classic, Kaamam.
4. AZLI – Ahmer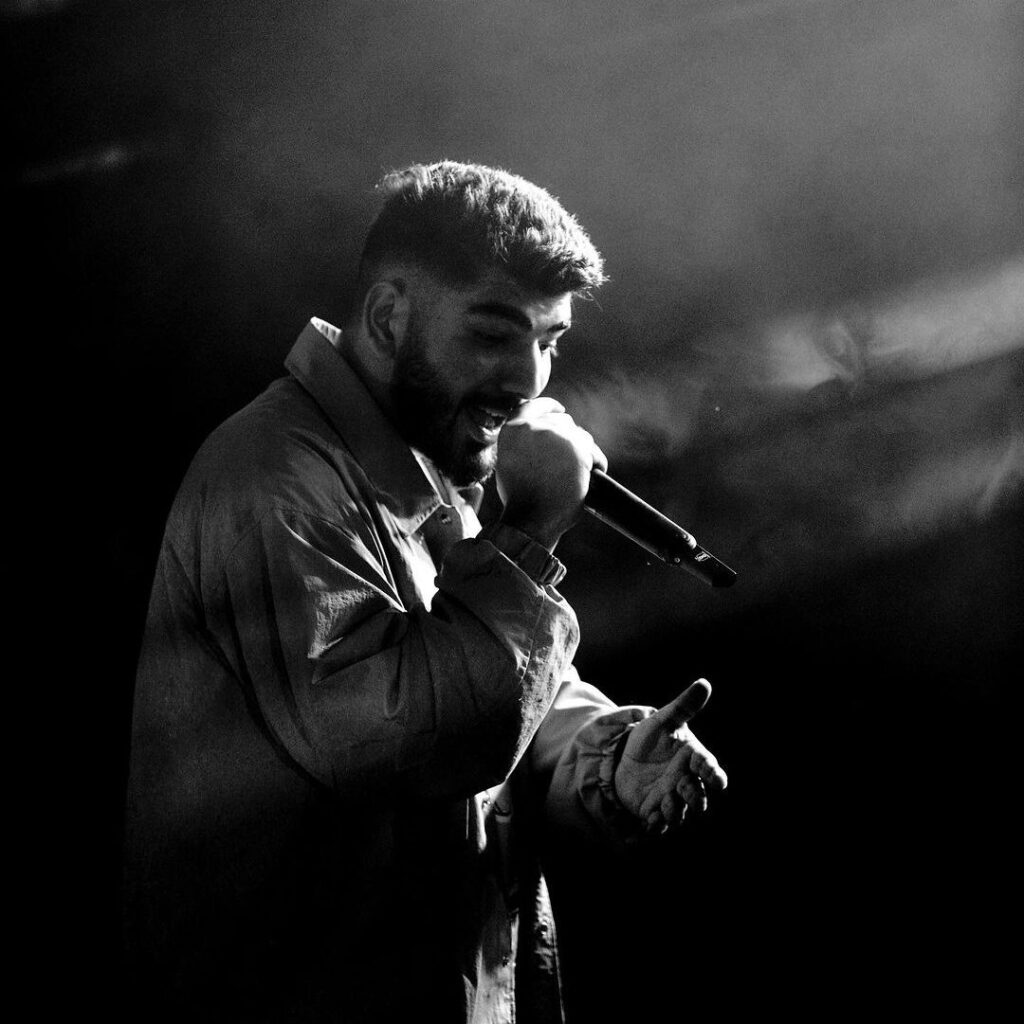 The winner of 'Best Hip-Hop Release Of The Year' award in the 2023 edition of TIMD Awards, Azli is one of the only few albums in the scene which have had a massive cultural impact on the people it was targeting, in this case, the youth of Kashmir. The producer-rapper, rejected conformity when he decided to incorporate traditional Kashmiri folk music and musicians in the album. He gave them the space, liberty and respect to let their Kashmiri essence become the soul of the project. Ahmer stood as a stalwart for his culture, rapping about the reality of his chronically turbulent region and it's people. He pleaded to the god for the betterment of his people, gave them strength to fight and with whatever he had left, celebrated the beauty of his hometown.
5. Kuchh Bandishein – Raghav/Kuns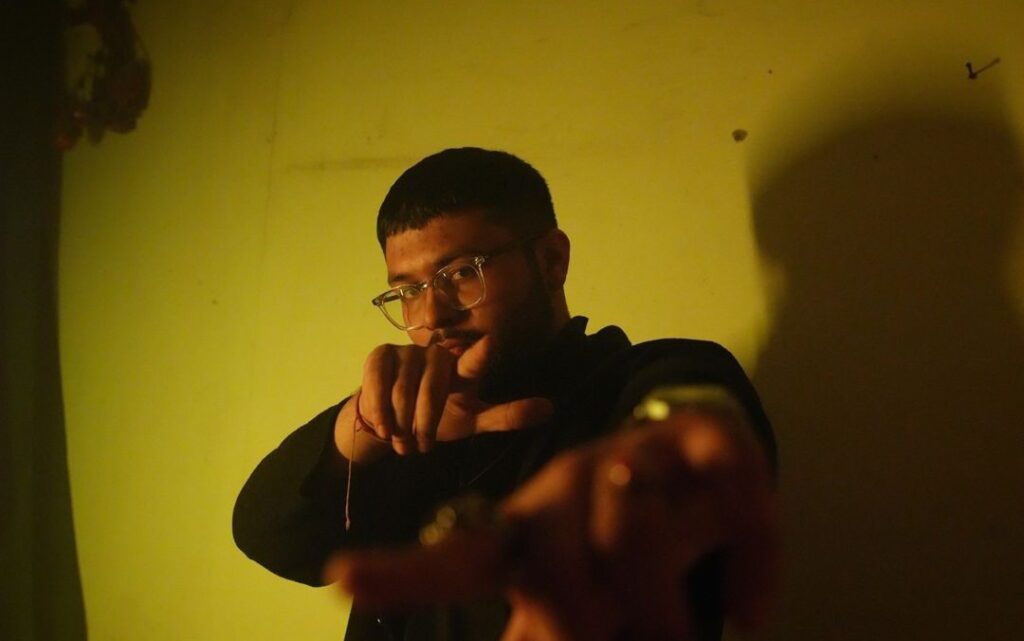 Before Raghav's magnum opus Satya Sakshaat came into being, he had already established his prodigy status with the debut album, Kuchh Bandishein. It was one of the earliest albums in the underground scene which flipped and brought justice to the hindustani classical and bollywood sampling. Raghav who went by the name Kuns back then, didn't confine to the trending lyrical rap or rap with a 'hard' flow. Rather, he came about with a more accessible style of rap having minimal, simple vocabulary and basic rhymes. Through his verses, he seeked answers to very relatable, existential and observational questions. This style of musicianship (also carried by the other two members of teesri duniya—Karun and Nanku) has since influenced a whole new generation of upcoming artists and their peers.
6. Tadipaar – MC Stan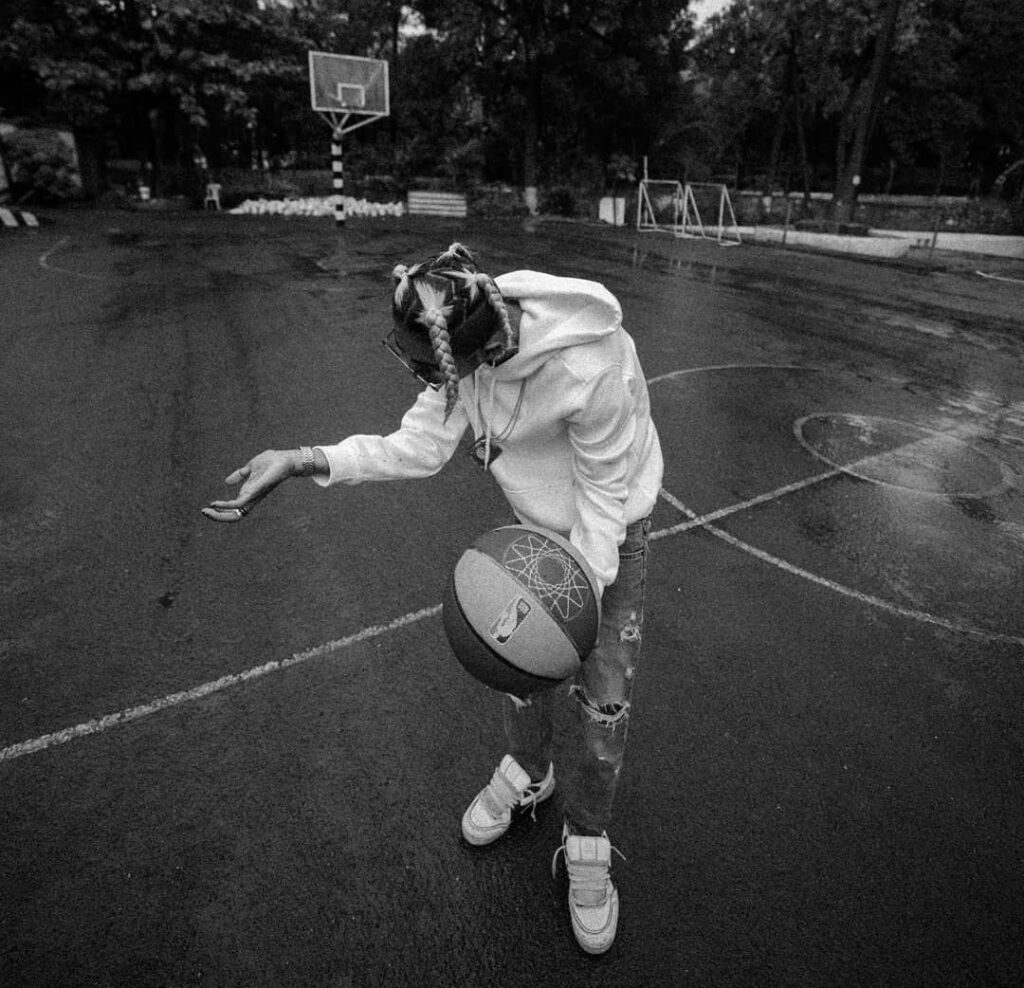 MC Stan's Tadipaar has already established is cult status in the history of Indian Hip-Hop and is ageing like fine with more and more listeners recognizing and appreciating it's uniqueness and artistry. The highly influential debut album released amidst all the negative attention the rapper was getting at the time and miraculously managed to turn most of the DHH community and listeners into hardcore fans. MC Stan gave a complete makeover to the atlanta trap music using marathi and old Bollywood samples, over-the-top noises, sound effects and adlibs to create an industrial music inspired dark soundscape. He also went all out with his lyrical and vocal performance spitting unapologetically vulnerable, slang heavy bars with unconventional flows, multiple flow changes and a passionate delivery. A performance unlike anything the country had witnessed.
7. Tabia – Prabh Deep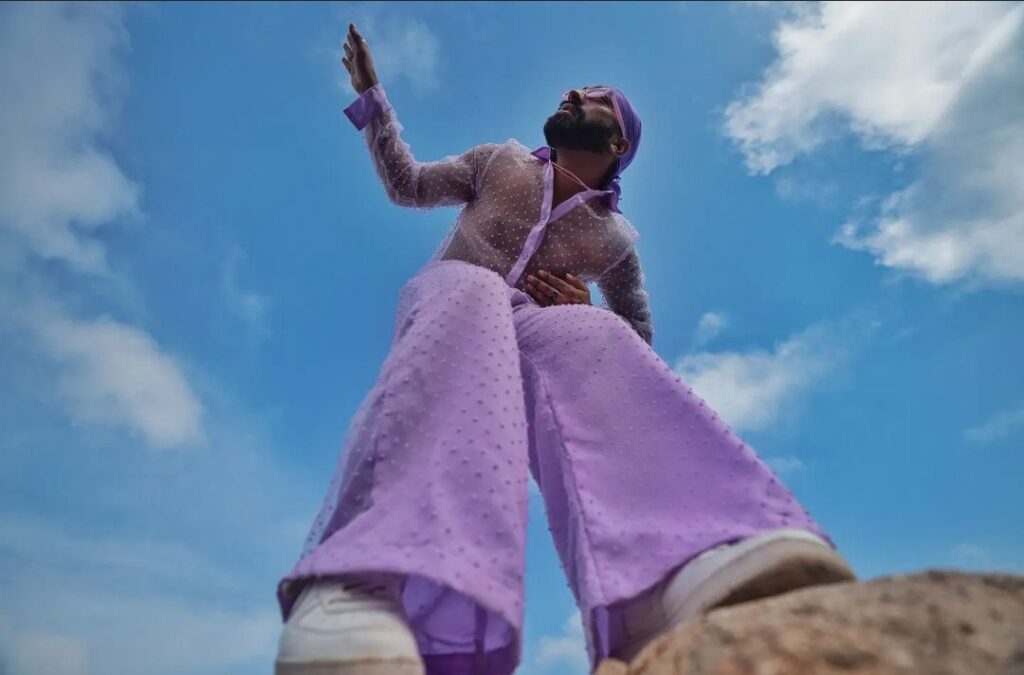 What makes 'Tabia' a major milestone in the history of Indian Hip-Hop isn't just it's genre bending sonics but rather the time and state of India Hip-Hop during which it came into being. Prabh Deep and his team took a major risk of putting out an existential Punjabi hip-hop album to an audience allergic to experimentation (at the time). He broke the trend of spoon feeding of concepts and emotions to the audience and made something that required conscious effort to understand and experience. It would be safe to say that 'Tabia' was THE album that started the wave of innovation in Delhi Hip-Hop and woke up other major artists, pushing them out of their comfort zones.
[ad_2]

Source link